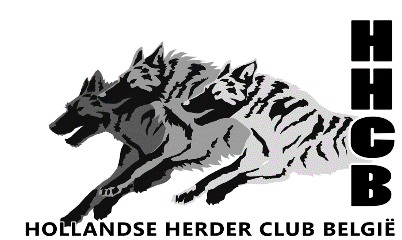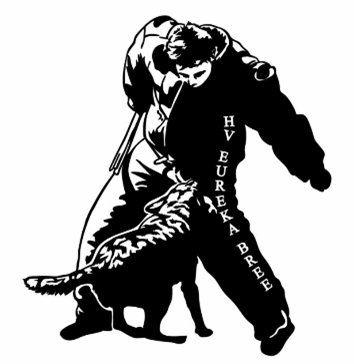 In 2021 our member HHCB organized the WDSF Worldcup Agility and Mondioring in Belgium.
We had a chance to see two beautiful active sports that require a lot of training, concentration and endurance.We really enjoyed great combinations and beautiful dog sport moments.
The first day participants were able enjoy a very creative 'Army' theme field set up. The next day the competition field was transformed into a challenging Agility course.
We want to thank the host club HHCB and location club HV Eureka Bree, for their hard work and effort in setting up this amazing event with a very professional field and a very pleasant atmosphere.
Many thanks to all the volunteers who contributed to this great event. To the decoys with their excellent work, the fair judges, the helpers at the agility field, and to the public who sympathized, supported and cheered. Thank you for coming and for your enthusiasm!
Despite of all Covid restrictions we had 27 participants from 11 different countries from all around the world!
Congratulations to Mondioring winners:
Category 3:
1)    Andre Schöfer & Speznas – Worldcup Winners 2021
2)    Martin Bello & J'Itzal du Royaume des Sept Iles
Category 2:
1)     Péter Iker & Z-Mona von Mondatak
2)     Kathleen Kums & P'Pipo
3)     Robert Grgic & Glenn Drive Unlimited
Category 1:
1)     Nadine Schöfer & Didi van Valesca's Home
2)     Rita Varga & Carol Drive Unlimited
3)     Renate Lindner & Shane Drive Limited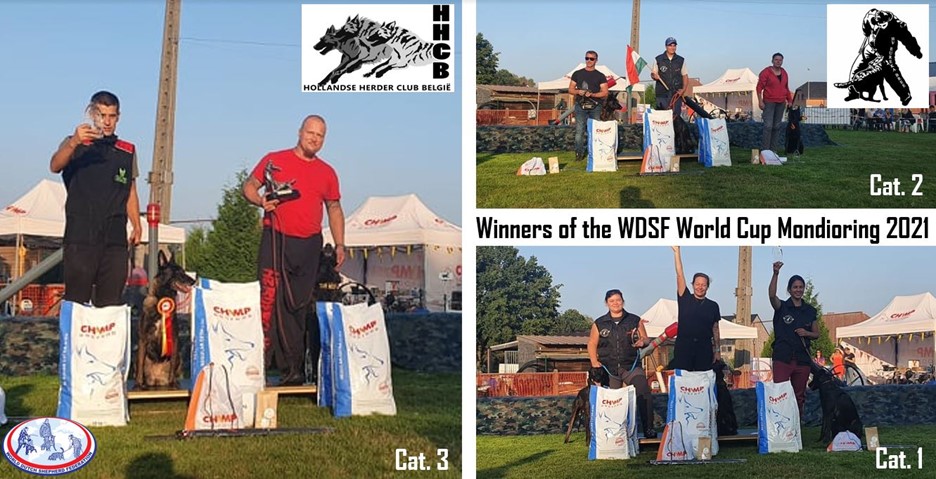 Congratulations to Agility winners:
Grade 3:
1)    Jana Zvonková and Breena z Vandalky – Worldcup Winners 2021
2)     David Coustham & Loky of Halloween
3)    Carine Gillot & India of Halloween
Grade 2:
1)     Jerome Scherrer & Moov de la Dynastie des Sages
2)     Gianni Gouhie & Madness von der Herdergang
3)     Alison Misztal & Mitsouko Guerlain dit Fayzer des Louves du Houtland
Grade 1:
1)    Pavla Brabencová & Psuki des Lutins Darigat
2)     Nele Deleye & Lobo du Hameau des Trois Fontaines
3)    Lenka Blachová & Azuricoyotes Rasza Talon