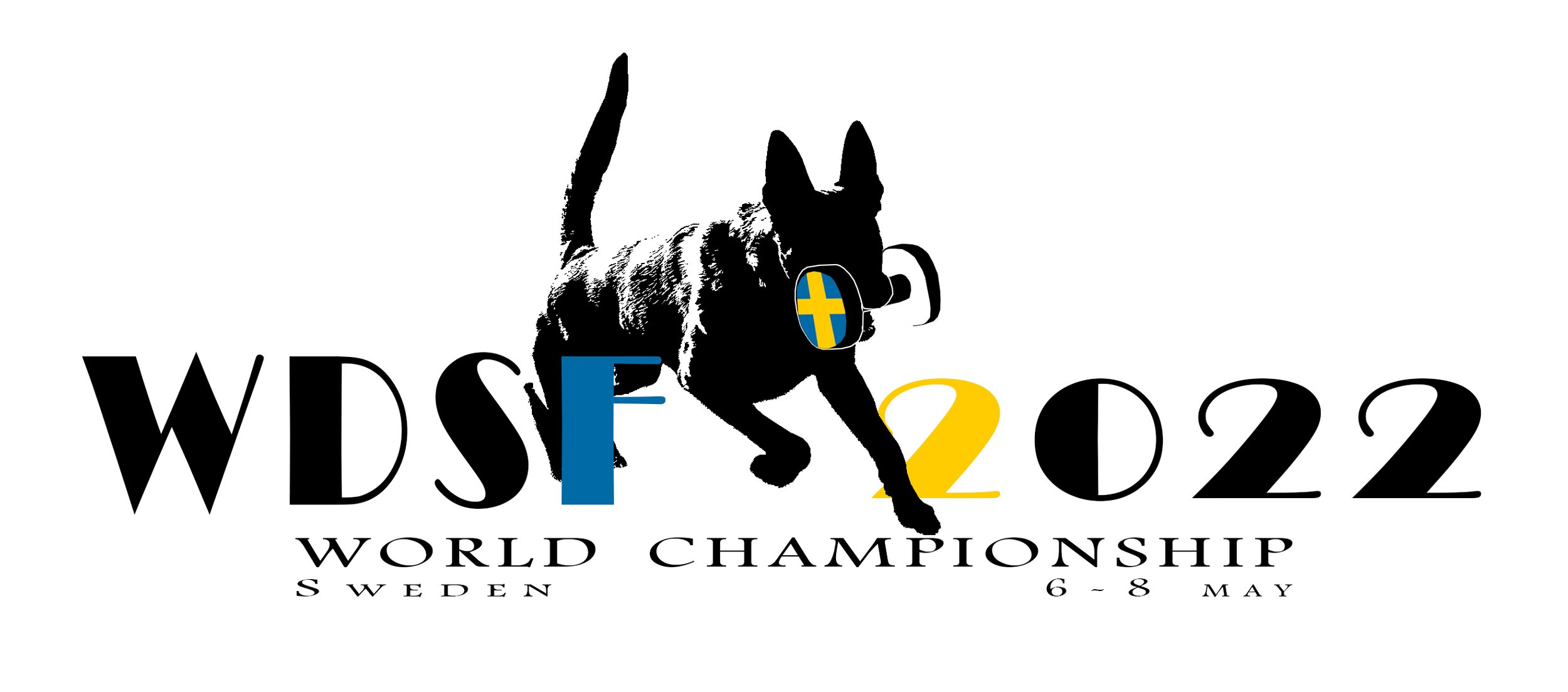 We are exciting to announce that the WDSF World Championship 2022 is scheduled to take place in Västerås, Sweden from May 5th to May 8th!
This will be the second World Championship held entirely in Sweden.
Participants and visitors of the World Championship will have an incredible chance to see work of Dutch shepherd breed in four different disciplines – IGP, Agility, Obedience and Mondioring.
We sincerely thank Rasklubben Hollandse Herdershond for hosting and organizing this event!
You can find all relevant information, the latest news about the event and registration form here:
We hope to see you in Sweden at the WDSF World Championship & World Cups 2022!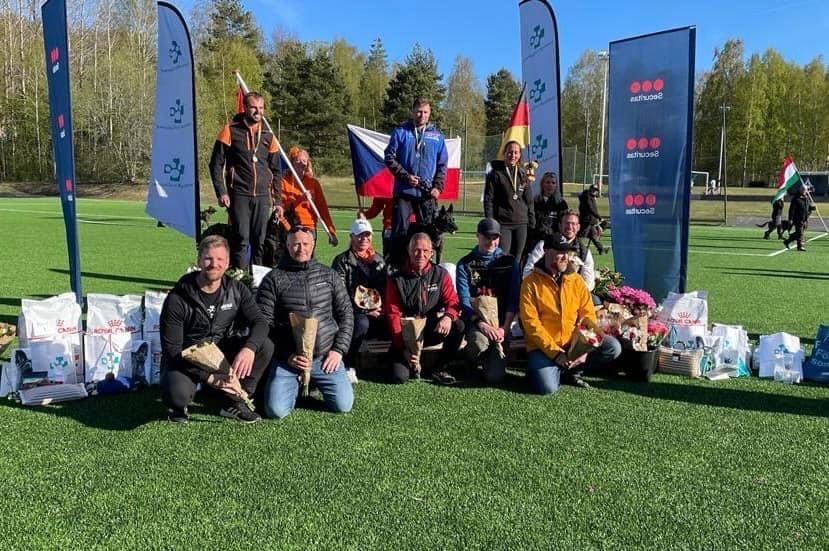 | | | | | | | | | |
| --- | --- | --- | --- | --- | --- | --- | --- | --- |
| | | | | | | | | |
| | One Devil von der Herdergang | | | | | | | |
| | | | | | | | | |
| | | | | | | | | |
| | Demon de Alphaville Bohemia | | | | | | | |
| | | | | | | | | |
| | | | | | | | | |
| | | | | | | | | |
| | Major Matts the Horde of Angels | | | | | | | |
| | | | | | | | | |
| | | | | | | | | |
| | | | | | | | | |
| | Ecco des Dragons du Courtival | | | | | | | |
| | | | | | | | | |
| | | | | | | | | |
| | | | | | | | | |
| | Frenzy's Ferrari of flying Attacks | | | | | | | |
| | Holland Viper V. Le Dobry | | | | | | | |
| | | | | | | | | |
| | | | | | | | | |
| Melinda Fekken- de Kleijn | Holland Rasco v. Le Dobry | | | | | | | |
| | Holland Vato Loco v. Le Dobry | | | | | | | |
| | | | | | | | | |
| | | | | | | | | |
| | Alpha Bravo Shadow of Carcoosa | | | | | | | |
| | | | | | | | | |
| | Team golden stars Biggest Beast | | | | | | | |
| | | | | | | | | |
| | | | | | | | | |
| | | | | | | | | |
| | | | | | | | | |
| | O'Deadshot du Royaume de Géane | | | | | | | |
The WDSF World Championship 2022 winners in IGP 3:
I
Adam Holeksa and One Devil von der Herdergang, total 278
II
Jack Stienstra and Holland Vato Loco v. Le Dobry, total 271
III
Mandy Gläser and Bico z Kimovy smečky, total 270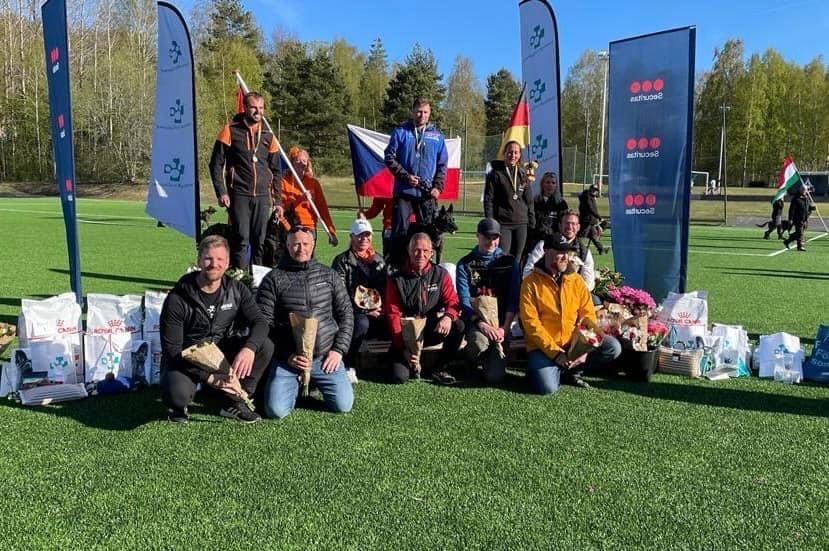 | | | | | | |
| --- | --- | --- | --- | --- | --- |
| | | | | | |
| | Max Des Soldats De Krist Ale | | | | |
| | | | | | |
| | | | | | |
| | | | | | |
| | | | | | |
The WDSF World Championship 2022 winners in Mondioring cat. 2:
Frida Hansson and Max Des Soldats De Krist Ale, total score 230.5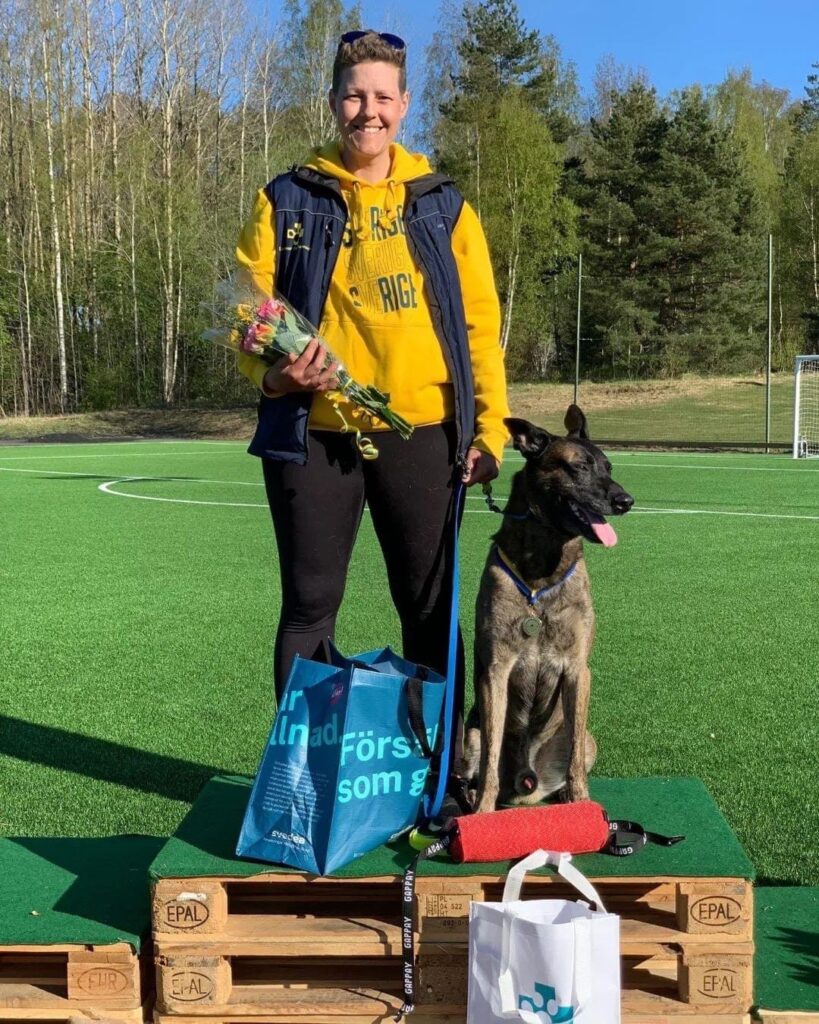 The WDSF World champions 2022 in Obedience 3:
I 
Hanna Suo and Kare-saran Ötökkä, total score 199
2nd Participant in Class 3
Silvia Kuttendreier and Hollandse Herder vom Holops Apace Arik, total score 181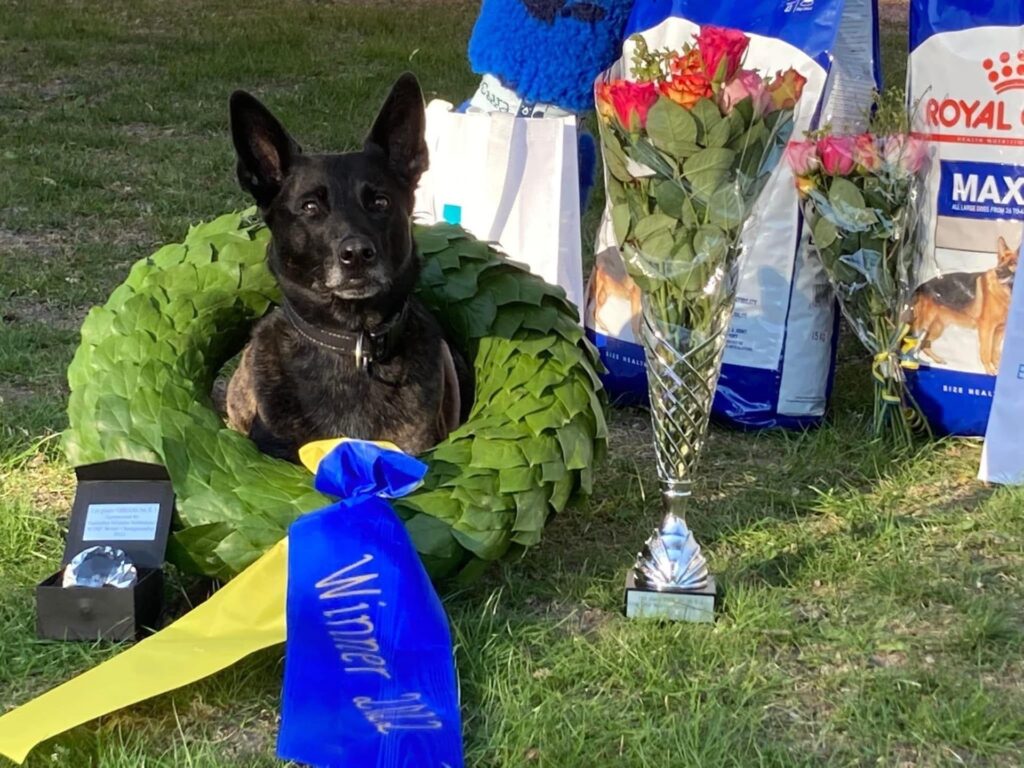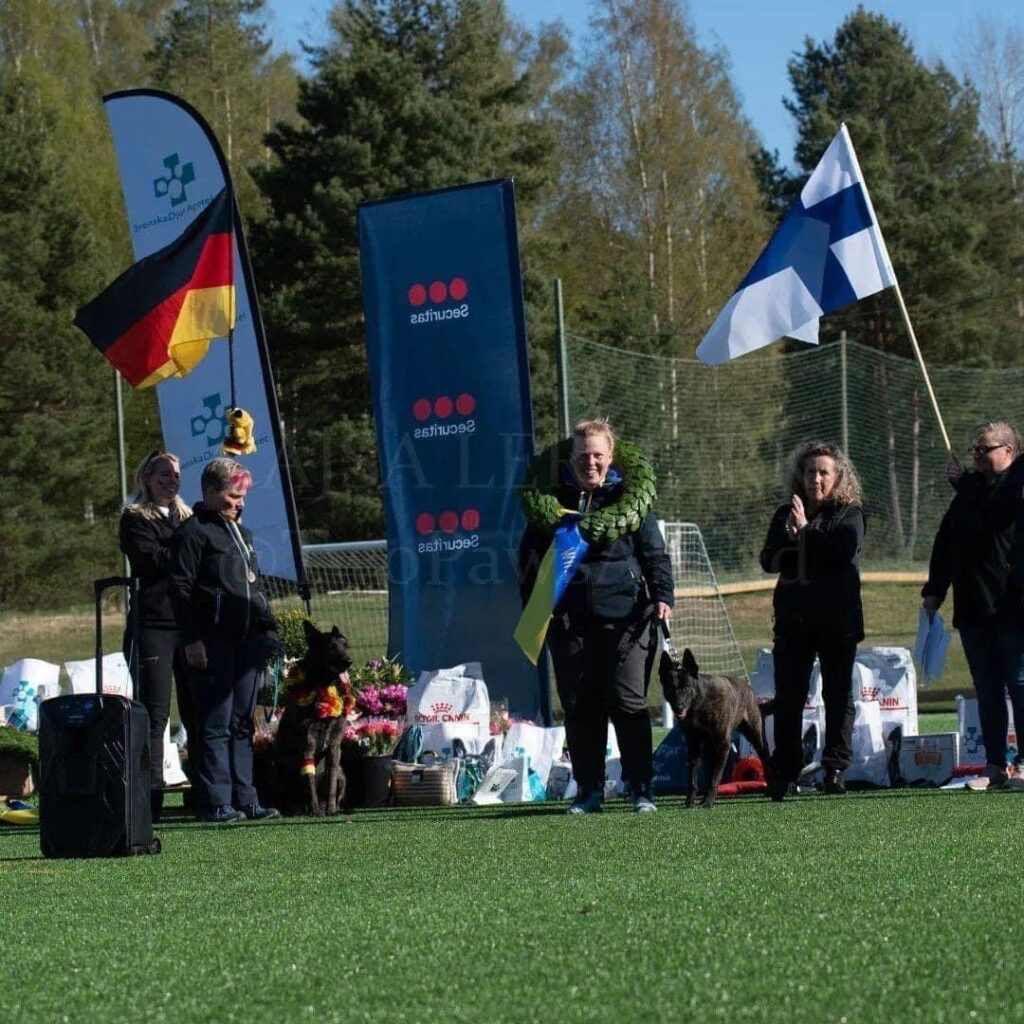 | | | | | | | | | | | |
| --- | --- | --- | --- | --- | --- | --- | --- | --- | --- | --- |
| | | | | | | | | | | |
| | Heidr Nola Rún van de Graaslinies | | | | | | | | | |
| | | | | | | | | | | |
| | | | | | | | | | | |
| | | | | | | | | | | |
| | | | | | | | | | | |
| | Psuki des Lutins du Darigat | | | | | | | | | |
| | | | | | | | | | | |
| | | | | | | | | | | |
| | Ruli des Lutins du Darigat | | | | | | | | | |
| | | | | | | | | | | |
| | | | | | |
| --- | --- | --- | --- | --- | --- |
| | | | | | |
| | Hollandse Herder vom Holops Apace Arik | | | | |
| | | | | | |
| | | | | | |
| | | | | | |
| | Ruffi du Royaume de Géane | | | | |
| | | | | | |
| | | | | | |
| | Batman Skrajojantis olandas | | | | |
| | | | | | |
| | Team Golden Stars Eldiga Exa | | | | |
| | Alphagårdens Dazzling Mini Beauty | | | | |
| | | | | | |
| | Alphagårdens Dangerous Decoy | | | | |
| | Team Golden Stars Good Girl | | | | |
| | Alphagårdens Dearest Viper | | | | |
| | Alphagårdens Daredevil Dash | | | | |
| | | | | | |
The WDSF World cup winners 2022 in Agility:
I
Jana Zvonkova and Brenna z Vandalky
II
Lenka Blachova and Heidr Nola Run van de Graaslinies