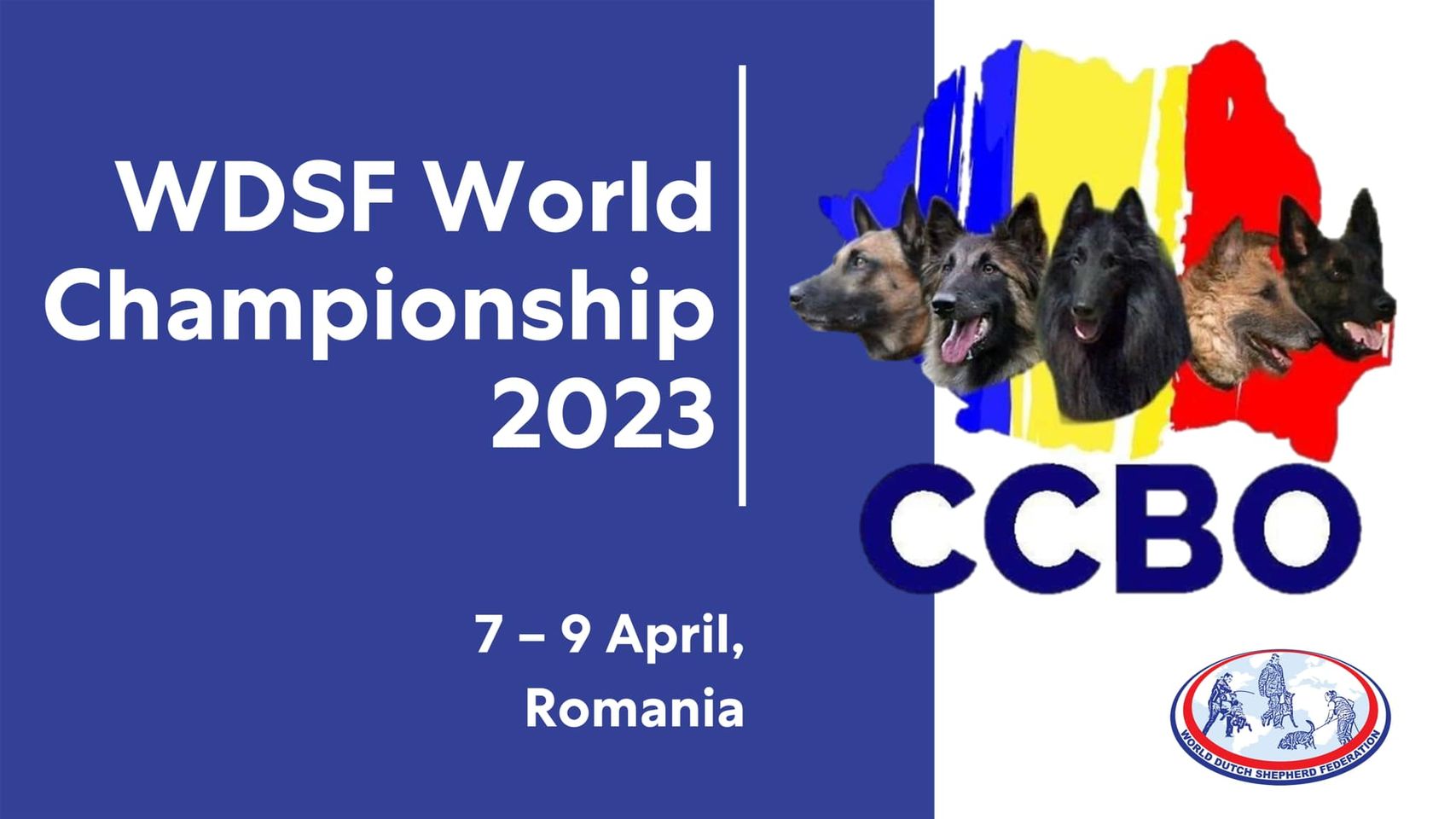 Dear Friends,
We are excited to announce that the WDSF World Championships 2023 will take place on April 7-9, 2023 in Romania at Kings Land Country Club, Ineu, Bihor County.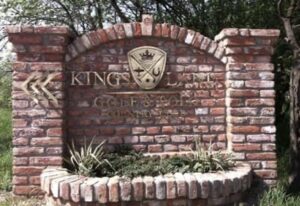 King Field, part of beautiful Pioneer Park athletic complex, is located adjacent to Route 62 on the Malone campus.
You can find the address on google maps: https://maps.app.goo.gl/m7poLR3PLZqFe1dB9?g_st=ic
If you want to have a virtual look around, follow this link: https://kingslandineu.com/echitatie
Participants and visitors of the event will have an incredible chance to see the Dutch Shepherd working in four different disciplines!
IGP, Obedience, Mondioring, Agility, along with three coat varieties of Dutch Shepherd!
We are very grateful for our newest member, Club de Ciobănești Belgieni și Olandezi (CCBO) for meeting the challenge to organize this event, and we wish you lots of success during the event preparation!
Do not miss this fantastic event and do not forget to inform your club members and friends!
More information about the event and registration will come soon!
Please follow us on Facebook page: https://www.facebook.com/WDSF.nl